Bedale Junior Academy
Junior group coaching runs on Saturdays from March to November and can be booked in 10 week blocks costing £70. The new Junior Passport is the learning programme which is used in the coaching sessions. It's a personal journey which encourages players to take ownership of the skills they are learning whilst having a great deal of fun at the same time. For more info please visit www.juniorpassport.org.
There are currently two groups of budding stars meeting:
Saturdays 12-1pm or 2:30-3:30pm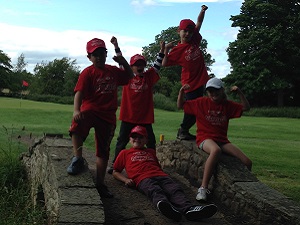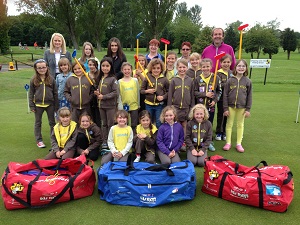 To book please click here, alternatively individual lessons are £15 for 30 minutes or £25 for 60 minutes.
Golf Camps
Golf Camps are also run during school holidays, whether it is Easter, May Half-Term, Summer or October Half-Term. This is an ideal opportunity to taste golf for the first time or develop your skills. They usually start at 10am and finish at 3pm, a packed lunch is required and you can choose to come for 1 or 2 days.
For more details or to book a place, click here.