Get into Golf at Bedale

Get into Golf is a national campaign to inspire people of all ages, backgrounds and abilities to take up the game. Run by the England Golf Partnership to grow the game and to make England the world's leading golf nation by 2020.
Following on from the success of last year's 'Here come the girls' campaign, Bedale Golf Club has been recognised as a Get Into Golf Starter Centre. A total of 86 ladies tasted golf for the first time and attended either 5 weeks or 10 weeks of coaching with the majority going on to play some holes on the course. This year all 86 have been contacted and they all want to carry on with coaching sessions as well as monthly trips out onto the course to further their experience and perhaps sample the 19th hole!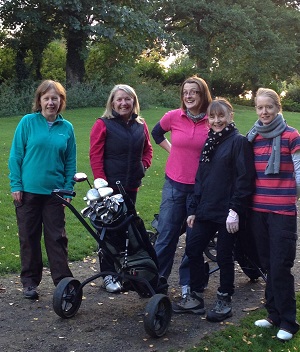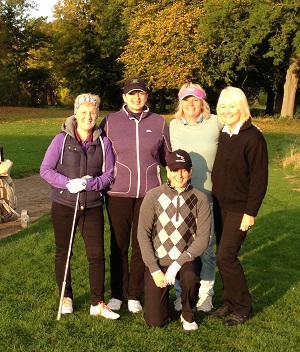 With all the benefits that golf has to offer how can you afford to miss out?! We are looking for new players to join our Beginner and Improver sessions will be starting soon so if you would like to get involved with the 'Get Into Golf' scheme click here.